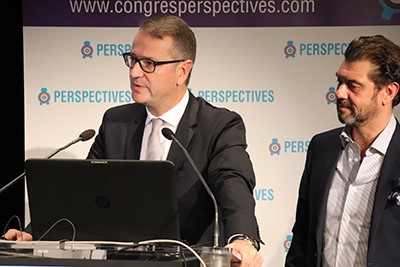 THANK YOU FOR YOUR PARTICIPATION!
The organizers, Eric Ducasse & Maxime Sibé are sending you a warm thank you for your participation to the congress. Whether it was in person with us in Bordeaux or online through the live streaming.
We will soon keep you inform regarding the next edition. In the meantime, feel free to watch the replay of the congress online, or have a look at the photo gallery.
Eric Ducasse, Maxime Sibé

Replay of the live streaming to be coming soon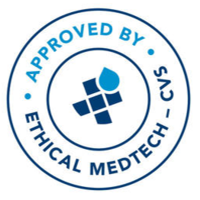 Perspectives 2019 is compliant with the Eucomed Code of Ethical Business Practice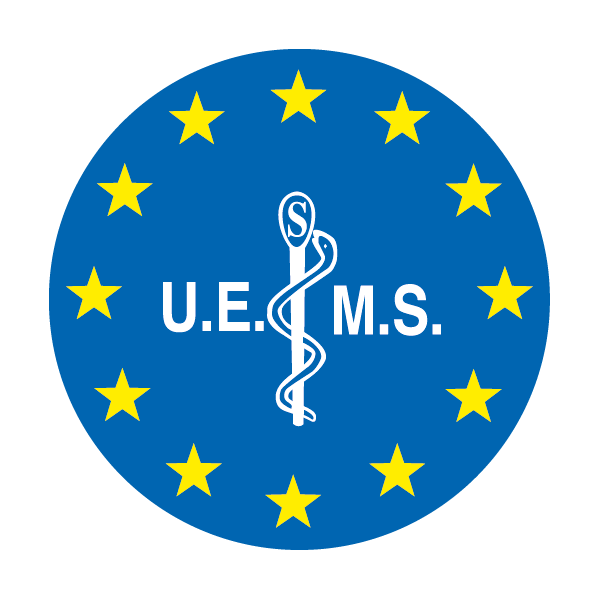 PERSPECTIVES 2019 has been granted 6 European CME credits (ECMEC®s) by the European Accreditation Council forContinuing Medical Education (EACCME®).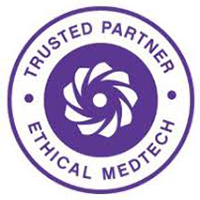 divine [id] has received MedTech Europe Ethical Charter certification